Property Management
Lone Star Property Management has several property managers across Texas that are readily available to address any maintenance requests, inspection issues, and other tenant-related questions! We manage properties in the DFW, Houston, Austin, San Antonio, and Oklahoma City Metroplexes.
Investor Relations
Our Property Management team works closely with our Accounting team to deliver accurate and updated financials to our investors. We are always aiming to be as transparent and communicative with our investors as we can be.
Our Values at Lone Star
Integrity:
Building and sustaining trust through honesty and reliability to maintain successful, long-term relationships.
Teamwork:
Working together to achieve and sustain results that improve the effectiveness and satisfaction.
Quality:
Consistently delivering results through hard work and innovation that meet or exceed expectations.
Respect:
Admiration for the abilities of our team, our clients, our community and our partners.
Financial Success:
Providing solutions that contribute to financial stability and growth.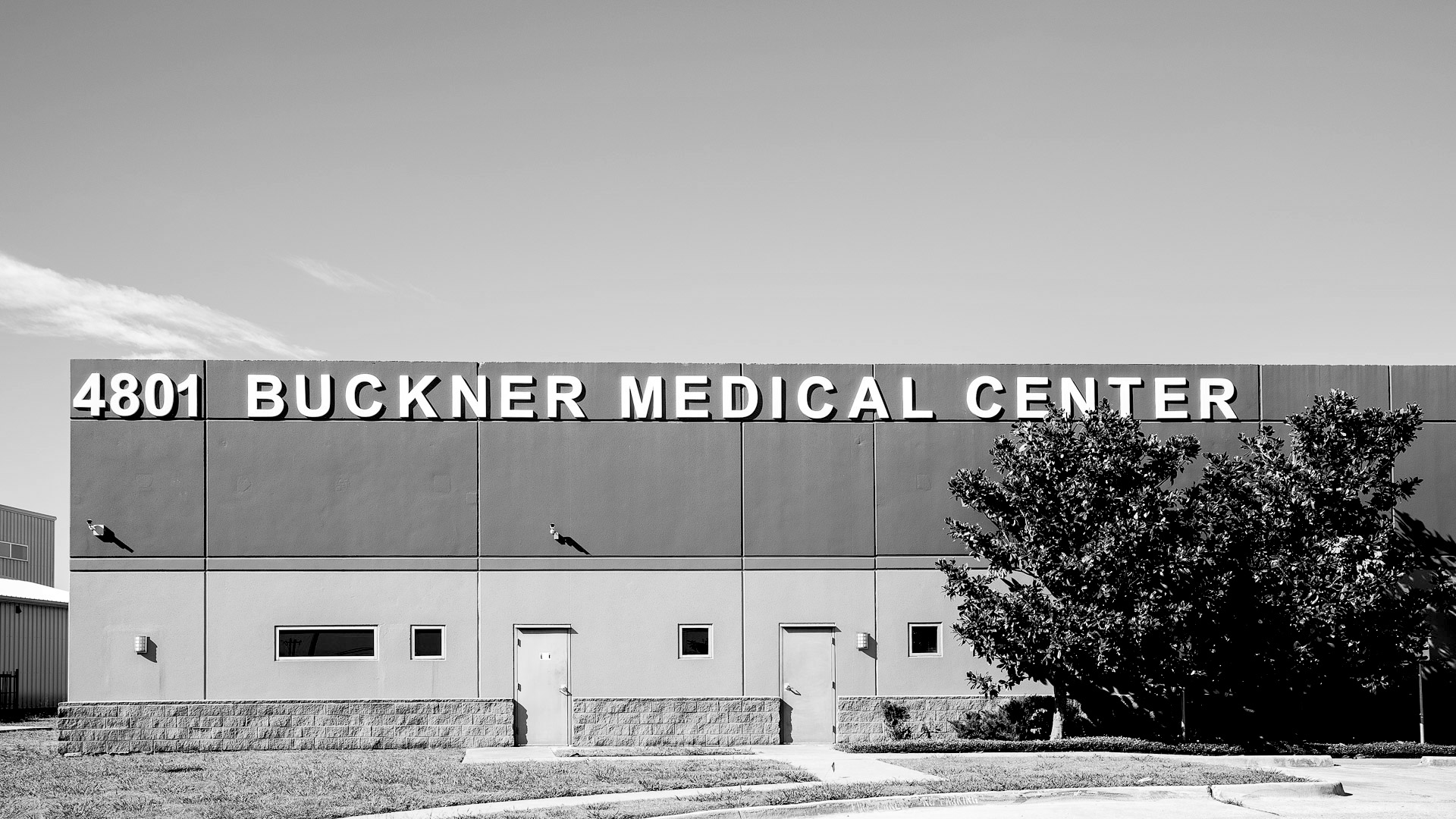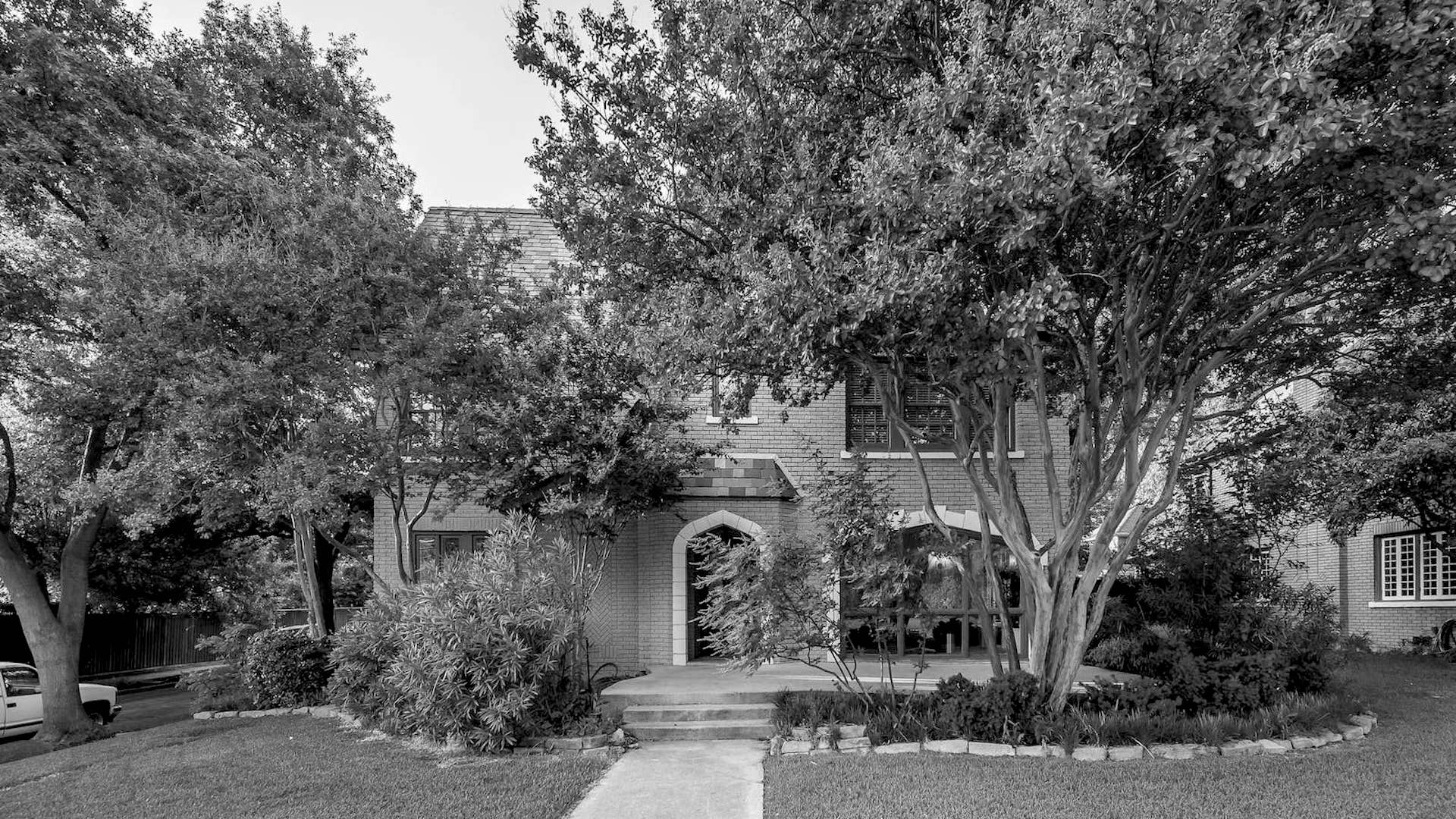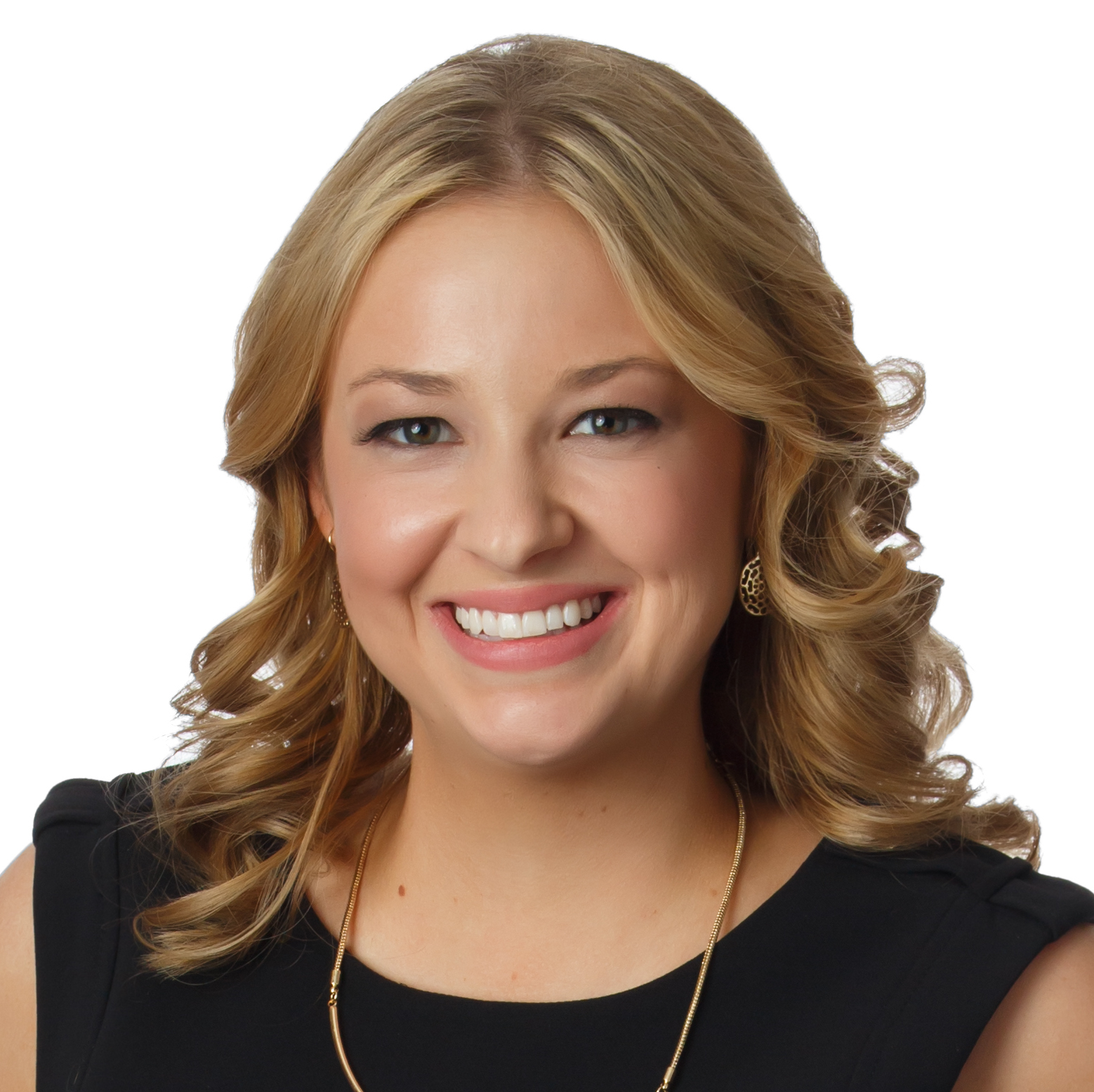 Beth
Groenewald
Born and raised in Texas, Beth has been a full-time real estate agent, broker and real estate investor for over 7 years. 3 favorite things – Beach Vacations, Cats, and Movie Nights with the Family.
–
beth@lonestarrg.com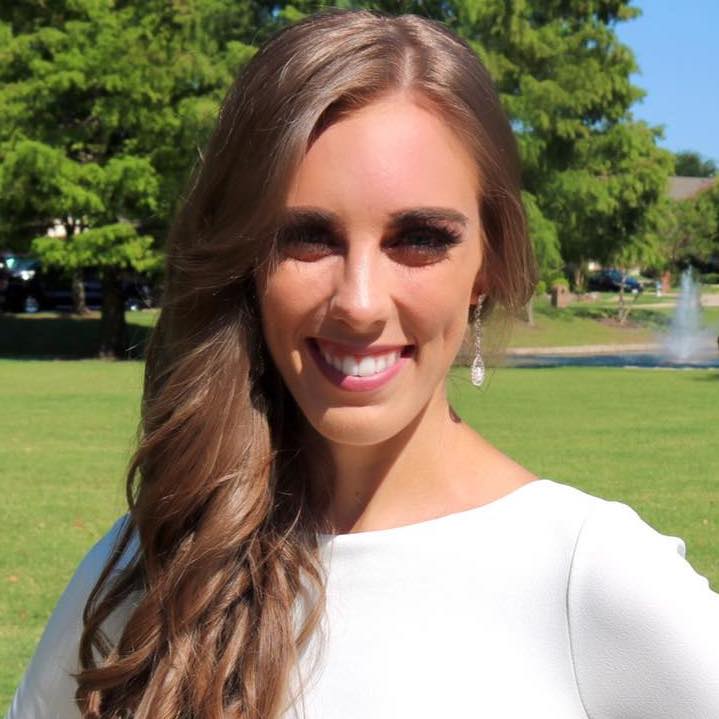 Mallory
Hultgren
Mallory specializes in helping all residential buyers, with expertise in helping first-time home buyers. 3 Favorite things – Pugs, Ice-Cream, Charcuterie.
–
mallory@lonestarrg.com
Contact Us
Questions? Want to learn more about how Lone Star Reality Group can help you find your next home or office? Contact us today!