Our team of Realtors at Lone Star Realty Group has decades of combined experience in handling Real Estate transactions. Whether you're buying, selling, or leasing we have an agent on our team that will exceed your expectations!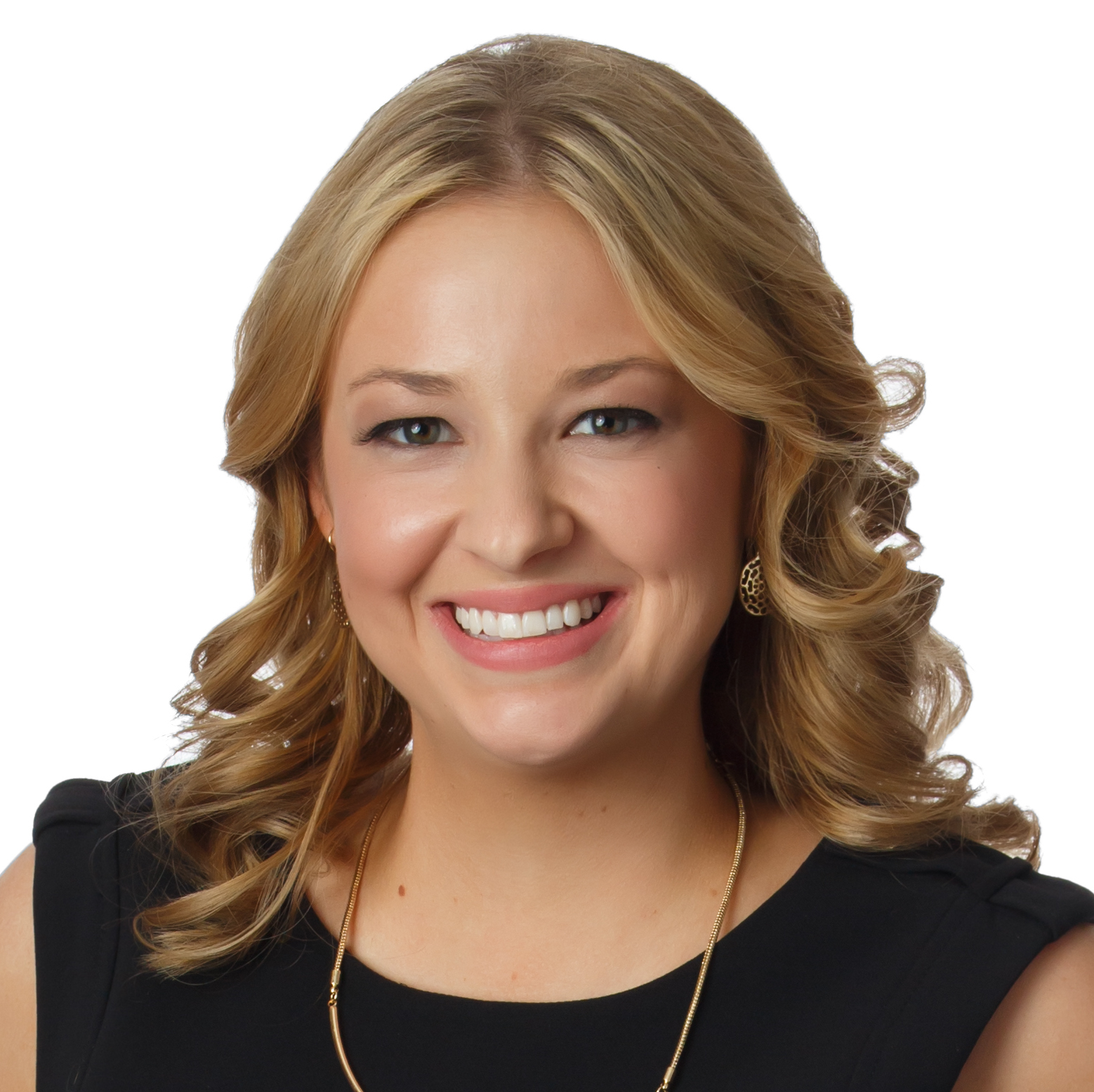 Beth Groenewald – Broker
Beth was born and raised in Texas and has been a full-time real estate agent, broker and real estate investor for over 7 years. She is married, has one child and currently resides in Dallas, Texas. Beth and her team have played an integral role in more than one thousand real estate investment transactions in some or all capacities ranging from deal structuring, negotiation, acquisition, renovation, sale, and nearly every element in between. Additionally, as a founding member of Lone Star Realty Group, her knowledge of sales and property management is vast and founded on years of experience; facilitating thousands of commercial and residential sale and lease transactions and accompanying on-going full-service management. – beth@lonestarrg.com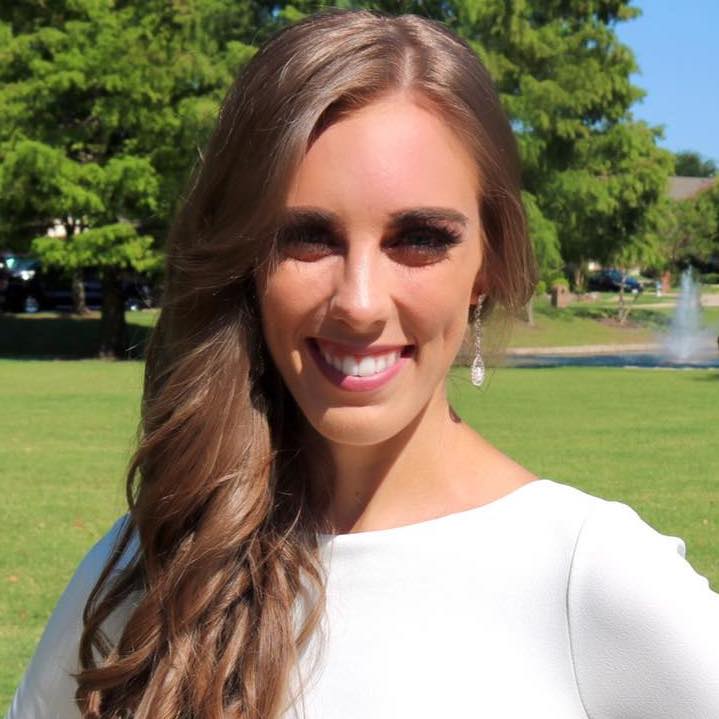 Mallory Hultgren – Realtor
Mallory is a realtor with Lone Star Realty Group. She specializes in helping all residential buyers, with expertise in helping first-time home buyers. In addition to residential, Mallory also works with commercial buyers/sellers and investors all across Texas. Mallory has been in real estate since 2017 and has worked in many areas of the real estate industry. Her real estate career began as a mortgage lender in Sioux Falls, SD. She was a lender for over a year before moving down to Dallas, TX. In Dallas, Mallory was a full-time real estate investor, doing flips, rentals, wholesales, etc. After roughly 2.5 years of investing full time, Mallory went to get her Texas Real Estate License in May of 2020. Within the first 8 months of being licensed, Mallory closed nearly $7.8MM in residential and commercial property.
In her spare time, Mallory loves to travel with her husband, Aaron, and their pug, Clyde. When she is not traveling, she likes to spend time at the lake boating, spending time with her friends, running and lifting, and trying new recipes at home with Aaron. Mallory's goals as a realtor are to help as many clients as she can by providing them transparency, excellent communication, strategic negotiating, and an abundance of information. – mallory@lonestarrg.com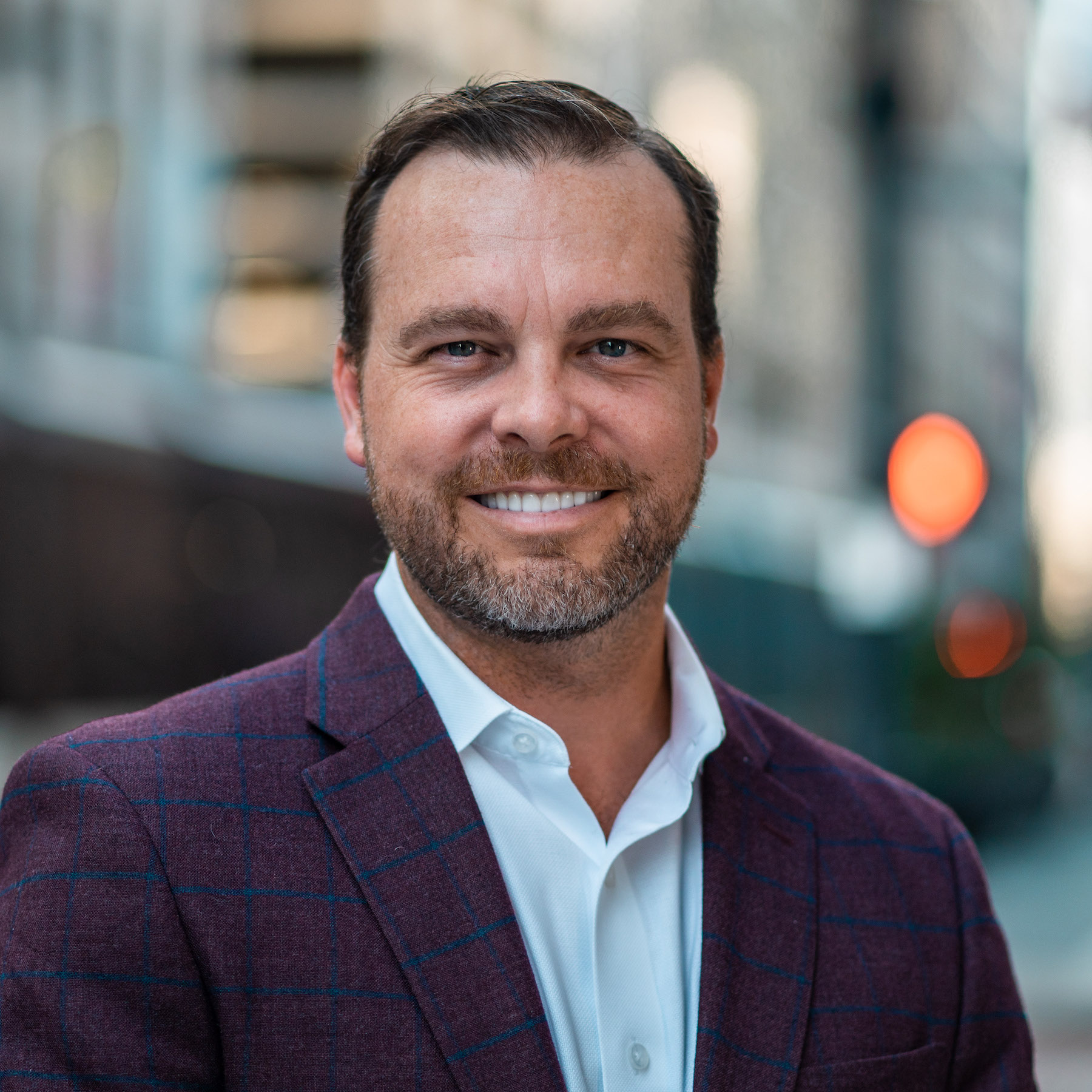 David Trotter – Realtor
David is Co-Founder and Head of Strategy and Acquisitions at Elevated Development. He graduated from Texas A&M University with a degree in Management and Information Systems with an emphasis on Supply Chain Management. David's career has primarily been in the Oil Field Services and Transportation Industries where he managed small to medium-sized companies. He has received multiple patents and was integral in the startup of several businesses. He has been active in real estate since 2014 both in the residential and commercial space, as well as a private lender. He is Co-Founder of Elevated Development and is a Co-Sponsor in several commercial real estate investments, including a master planned community of over 250 acres.
Contact Us
Questions? Want to learn more about how Lone Star Reality Group can help you find your next home or office? Contact us today!